2011 Rolex Kentucky Three-Day Event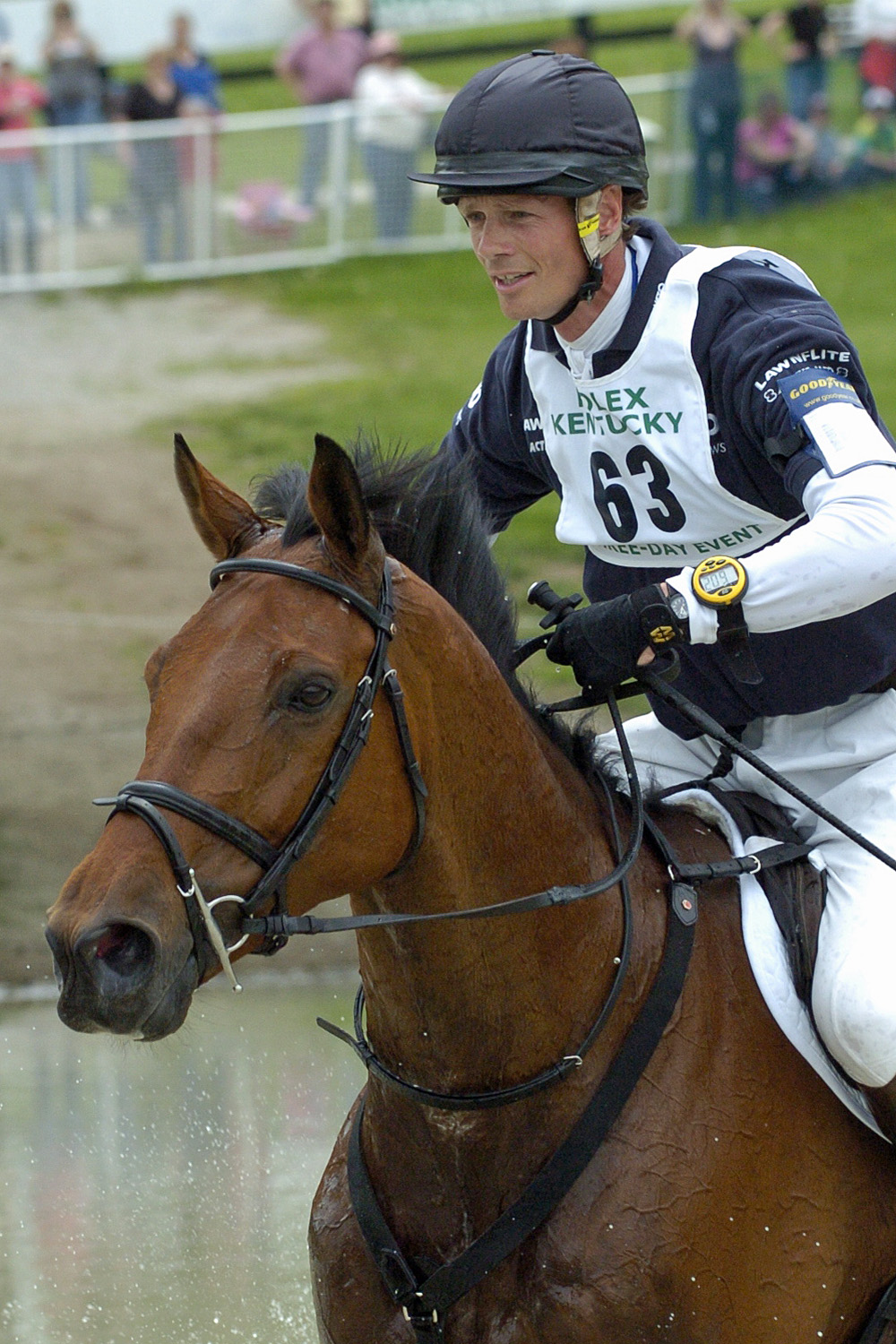 Click on the button above to watch our live coverage and analysis with help from the U.S. Eventing Association and Eventing Nation. The link will pop up in a new window.
Please make sure your pop-up blocker is turned off in your browser. The Chronicle's live blog and online coverage is proudly sponsored by Perfect Products, LLC.